With over 70,000 customers in 150+ countries, Palo Alto Network is the world's largest cybersecurity company and the industry leader in enterprise firewall security.
Palo Alto's next-generation firewalls are the first to leverage machine learning for proactive real-time and inline zero-day protection, and are supported by a full suite of security products and services.
Scroll down to learn more about Palo Alto's ML-Powered Next-Generation Firewalls, as well as their entire family of products and services.
EITS has done an amazing job supporting us and our infrastructure, with incredibly knowledgeable engineers who were able to take our Palo Alto devices to the next level of protection simply by utilizing the hardware and licenses we already owned.
We entered a partnership with EITS to assist in improving the County's overall security posture. This included installing several additional firewalls and new core and edge switch gear. To date, each time we challenge EITS, their knowledge and ability always rises to the top and a solution has been provided.
The EITS staff include experts in several areas that we use including Cisco routing and switching, Paloalto firewall technology, and security practices in general. I feel confident in the expertise that EITS provides and have been very pleased with their responsiveness and ability to address our networking and security needs. I highly recommend their services and hope that you have the same level of success with EITS
I worked with EITS during a Proof of Concept and deployment of Palo Alto's TRAPS. The crew at EITS were organized, responsive, and knowledgeable to the extent that deployment was merely an afterthought due to the thorough POC. Andrew Bena at EITS led the project for our POC and brought a welcome level of tenacity and diligence during the engagement. The team at EITS work well with each other and, in my case, Palo Alto. The attention to detail and industry knowledge at EITS is noticeably impressive.
EITS has provided IT security and networking support and consulting for our organization over the last two years. EITS has provided with VMware security support, next generation firewall installation and configuration, as well as switch installation and configuration. EITS is a company of experts in their field – well-versed, certified and seasoned professionals who understand IT and who take the time to listen to the client. The depth and breadth of their experience helps structure projects and solutions correctly. Their industry knowledge helps guide clients to the best value solution, not just the low-cost or brandnamed solution.
EITS is Part of Palo Alto's
Certified Professional Services Partner Program
The Palo Alto Networks product portfolio, featuring the Strata, Prisma, and Cortex suites, is driving change in the security industry by helping customers safely enable their applications, users, and content from any connected network. As with any technology deployment, professional services will often account for a great deal of the actual work and likewise play a major role in the success of the project and long-term customer satisfaction.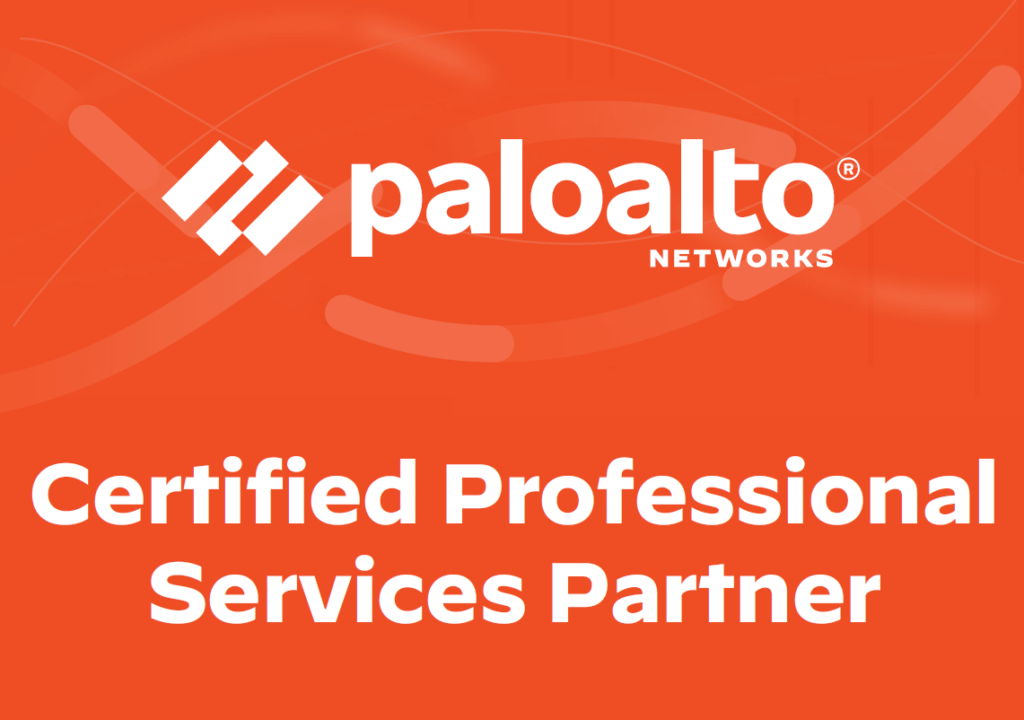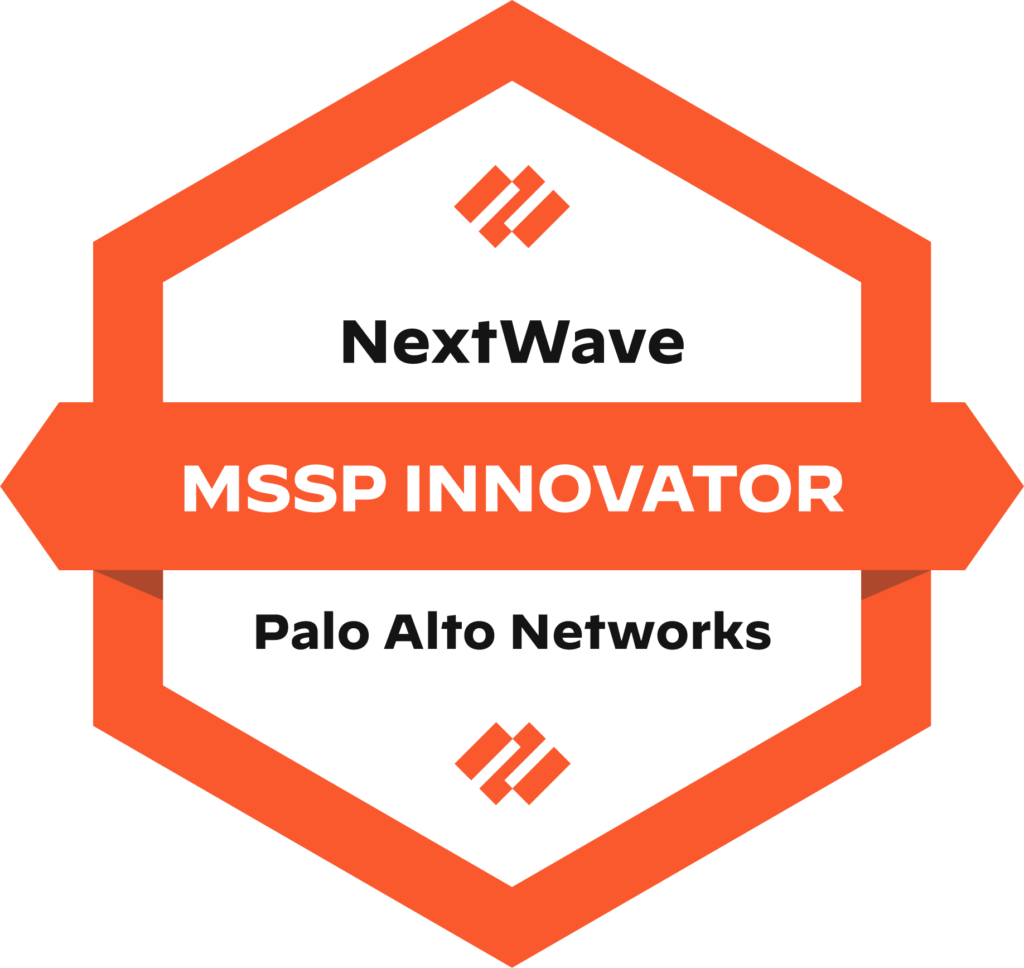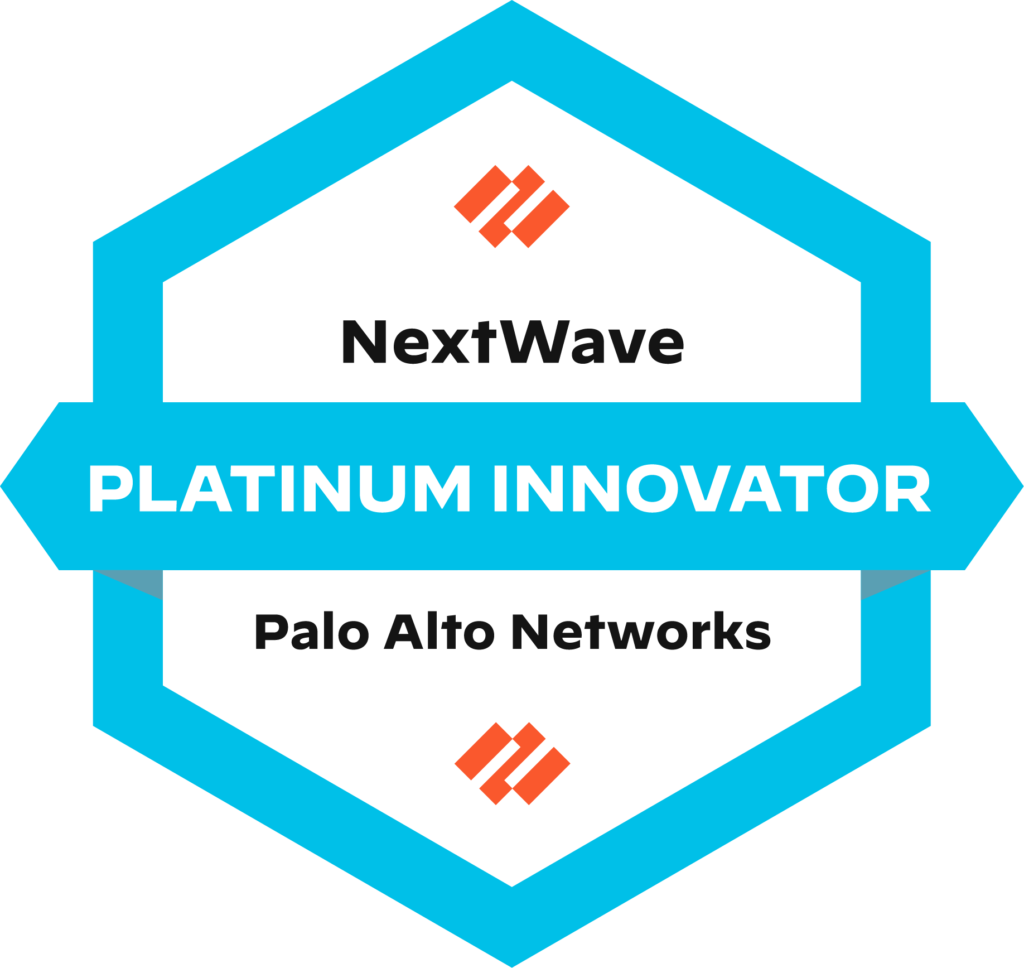 Palo Alto Networks CPSP Program Benefits
Enable partners to better serve customers by providing:
Allow Palo Alto Networks to:
Contact our sales team to learn more about Palo Alto's security product and service offerings.