Hitachi Vantara Is For The Data-Driven
Our partnership with Hitachi, means you have access to storage and security expertise, and experience. We can help you navigate the complex landscape of cloud storage security and ensure your data is safe and secure. Quickly bringing you benefits like:
The future belongs to the data-driven. And Hitachi Vantara helps you achieve agility, efficiency and confidence.
Hitachi Vantara Company Overview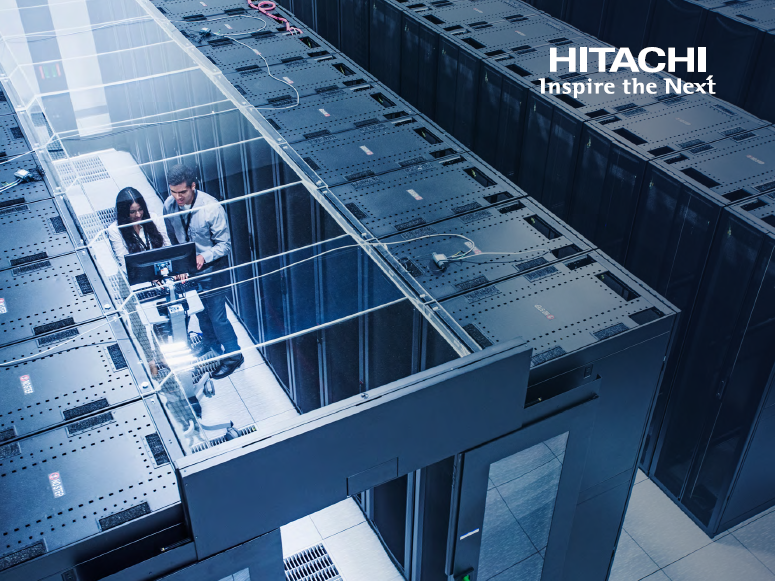 The Hitachi Vantara Your Business Instinct


APPLICATION MODERNIZATION

INFRASTRUCTURE MODERNIZATION
Contact our sales team to learn more about Hitachi Vantara's security product and service offerings.